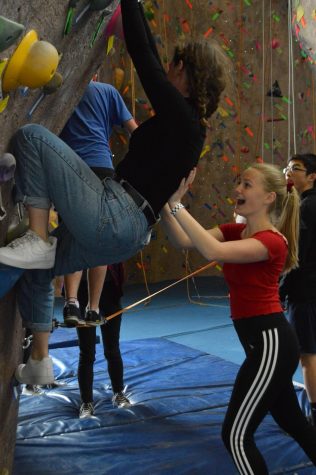 Mason Cooney and Cassie Eskicioglu

March 9, 2018
Cow bells, whistles and maracas startled students during A Period this morning as Student Council members ran through the halls announcing Congé, a Sacred Heart tradition of surprising students with fun activities in lieu of classes. Buses shuttled students and faculty to Bladium Sports Club in Al...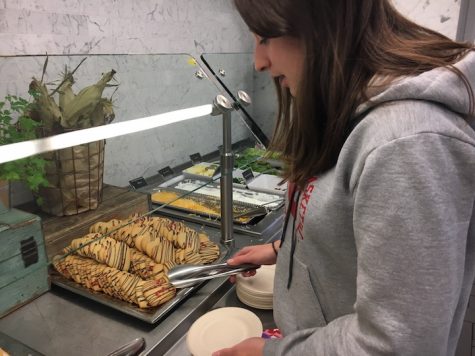 Emily Kanellos, Reporter

February 14, 2017
Students celebrated St. Valentine's Day today by giving "valentines" including chocolates, candy and baked goods to one another.   "Valentine's Day used to be one of my favorite holidays," freshman Colette Hom said. "It was just a fun time to hand out valentines to my whole grade. I still enjoy the da...