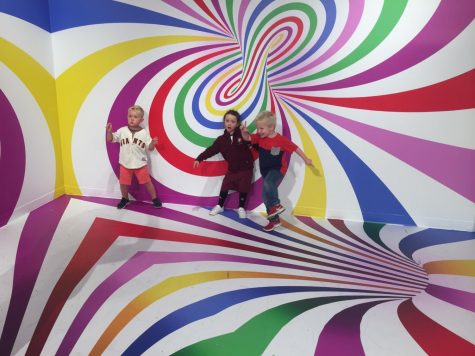 Gray Timberlake, Senior Reporter

November 7, 2018
San Francisco's newest interactive museum Candytopia gives visitors the chance to play in a foam marshmallow pit, take selfies with Cardi B's entirely candy-based portrait and get sprayed with rainbow confetti — all while indulging in various confections. "My partners Jackie Sorkin — known as th...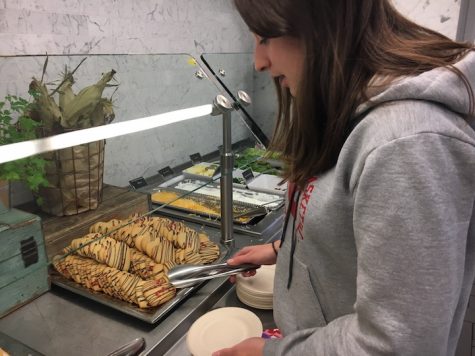 Emily Kanellos, Reporter

February 14, 2017
Students celebrated St. Valentine's Day today by giving "valentines" including chocolates, candy and baked goods to one another.   "Valentine's Day used to be one of my favorite holidays," freshman Colette Hom said. "It was just a fun time to hand out valentines to my whole grade. I still enjoy the da...