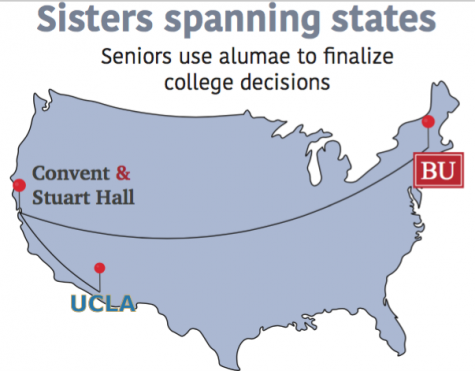 India Thieriot, News Editor

May 19, 2017
For seniors who were experiencing difficulty deciding between colleges, reaching out for direct help was as easy as sending a text or having a phone call with an alumna who was in the same position only a few years earlier. "Grace reached out to me a couple months ago when she was deciding between a co...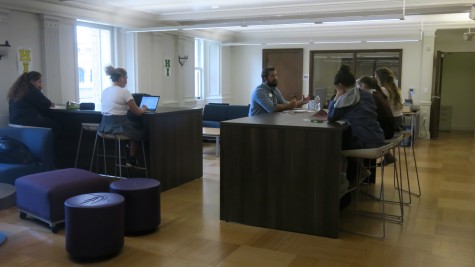 Claire Kosewic, Senior Reporter

October 1, 2015
Twenty-three school-wide renovations took place over eight weeks this summer, giving students more places to collaborate and teachers more options to configure their classrooms for activities. "Last year, we identified and made a list of every space in every building of the school," President A...