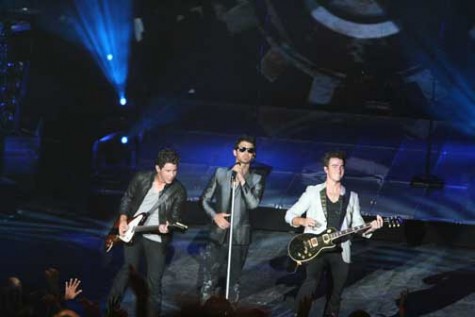 September 19, 2010
Zoe Newcomb Editor-in-Chief ...
Meet the Staff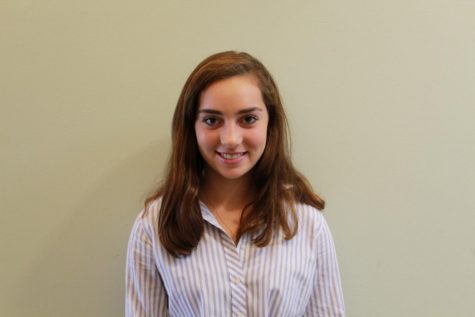 Adele Bonomi
Sports Editor
Senior Adele Bonomi is the sports editor for The Broadview. When not writing for the publication, Adele is an equestrian as well as track and cross-country runner.
Amelia Froyd-Kamrath
Freshman Amelia Froyd-Kamrath is a cub reporter for the Broadview. Besides writing, she also participated in the school's stage crew program and is on the badminton team.
Kassie DeJean
Freshman Kassie DeJean is a Cub Reporter for The Broadview. Besides writing, Kassie enjoys swimming competitively on two teams, photography, and spending time with friends and family.