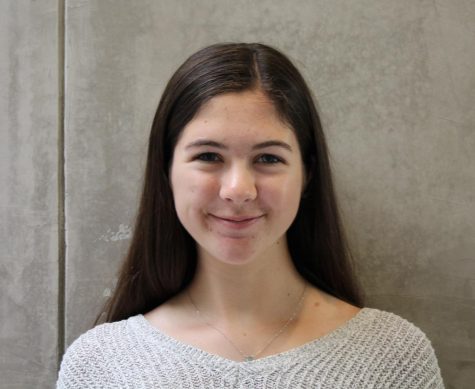 Josephine Rozzelle, Editor-in-Chief

December 13, 2018
Last month I had to evacuate my own city. I live in a single-family house in a safe residential neighborhood in an American city known for its eco-friendly practices, but still, my health was in severe danger. The air quality in San Francisco rose to the mid-200s on AIRNow's Air Quality Index, a measurem...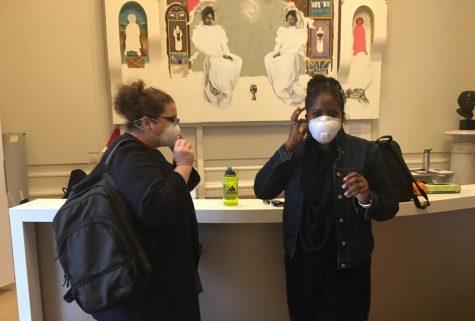 Gray Timberlake, Senior Reporter

November 15, 2018
WEB EXCLUSIVE Due to the unhealthy air quality index in the Bay Area caused by smoke from the Camp Fire in Butte County, winter sports teams have had improvised workouts this week, and school will not be in session tomorrow. The Camp Fire, which began at 6:30 a.m. on Nov. 8 on Camp Creek Road in Butt...