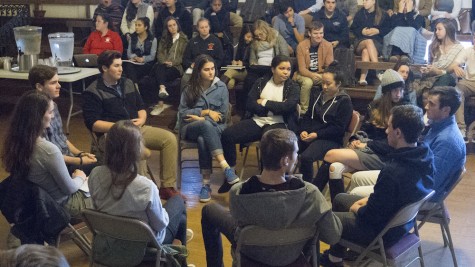 Bea D'Amico, Photography Editor

January 22, 2016
Meet the Staff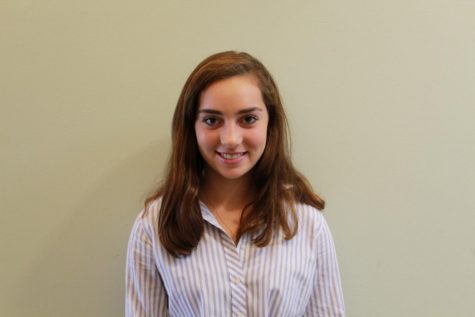 Adele Bonomi
Sports Editor
Senior Adele Bonomi is the sports editor for The Broadview. When not writing for the publication, Adele is an equestrian as well as track and cross-country runner.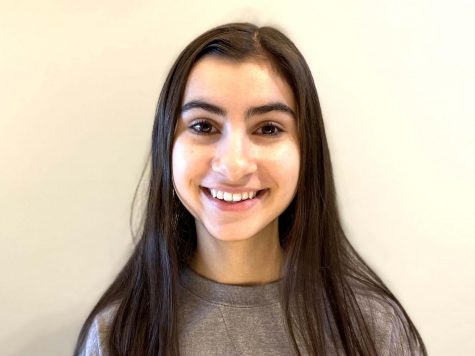 Nina Gutierrez
Sophmore Nina Gutierrez is a first-year reporter for the Broadview. Outside of school, she tutors elementary students and is a member of Convent's Eco Club.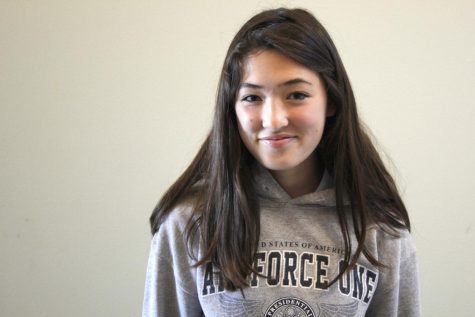 Olivia Rounsaville
Senior Reporter
Sophomore Olivia Rounsaville is a senior reporter for The Broadview. Olivia previous wrote for the CES paper "The Red & White."