Neely Metz, Copy Editor

February 4, 2016
Colorful advertisements reading "Up to 75 percent off select items!" and "Fashion from $5!" cover buses, buildings and billboards in hopes of attracting potential customers, but behind the smiling models lies a world where people work for little more than slave wages and children sit behind sewing...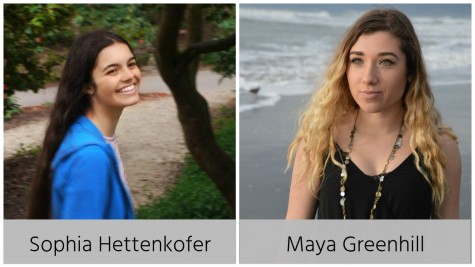 Catherine Dana, Senior Reporter

January 25, 2016
For the second year in a row, Academy award nominees lack diversity — creating the trending hashtag #OscarsSoWhite. Some actors are responding by boycotting, protesting and public voicing their opinions about the ceremony. The following Saturday Night Live sketch also grants a more satirical outlook on the Academy awards ...