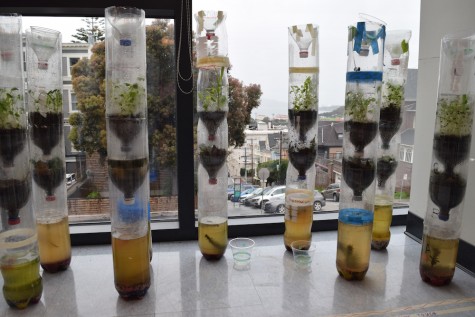 Jemima Scott, Photographer

March 13, 2016
Meet the Staff
Alina Kushner
Reporter
Sophomore Alina Kushner is a reporter for The Broadview. When not writing for the Broadview, Alina plays on a Convent volleyball team and enjoys spending time with friends and family.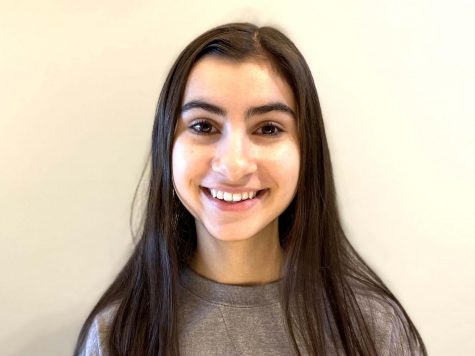 Nina Gutierrez
Sophmore Nina Gutierrez is a first-year reporter for the Broadview. Outside of school, she tutors elementary students and is a member of Convent's Eco Club.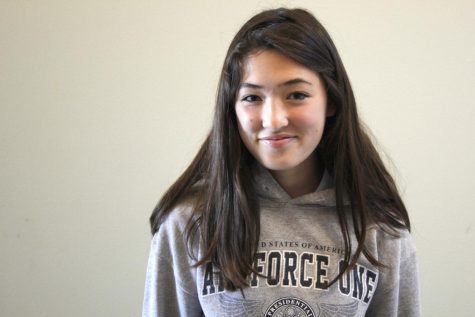 Olivia Rounsaville
Senior Reporter
Sophomore Olivia Rounsaville is a senior reporter for The Broadview. Olivia previous wrote for the CES paper "The Red & White."