Gray Timberlake, Editor-in-Chief

December 12, 2019
Kamala Harris dropping her campaign for presidency caused the once diversified pool of candidates to be back to that typical of American politics: white and predominantly male.  The race for president started with record-breaking diversity with black, Asian and Hispanic candidates and six female can...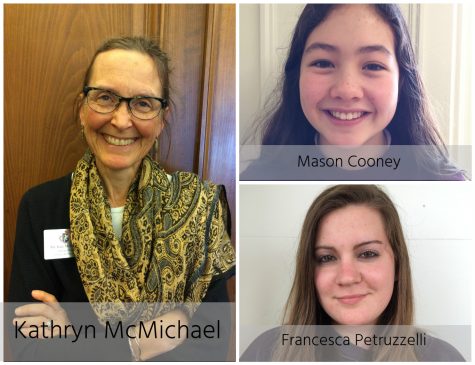 Claire Kosewic, Senior Reporter

May 5, 2016
Two presidential candidates dropped out of the race for nomination yesterday, clearing the playing field for the one remaining candidate, resulting in confusion, disagreement and disappointment among many. Despite the fact that most students cannot vote, many are nonetheless interested in the presidentia...