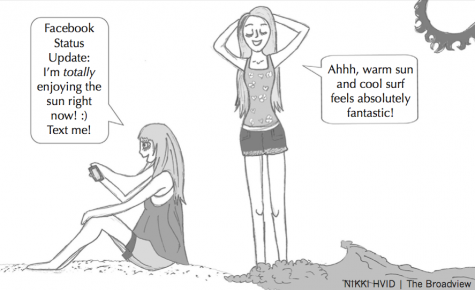 May 25, 2012
Staff Editorial New social media options keep popping up where you least expect them, from new ways to edit photos on-the-go to virtual pin boards. Now that almost everyone has a smart phone teens are wired in to these new networks 24/7 with almost no time to sit back and appreciate the less plugged-in...
Charlotte Ehrlich, Editor-in-Chief
September 25, 2020 • No Comments
It's one thing to sit in your room in September of your senior year seeing your friends and teachers through your computer screen — we've gotten used to that now. But...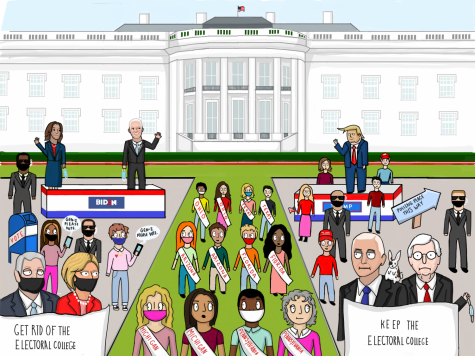 September 25, 2020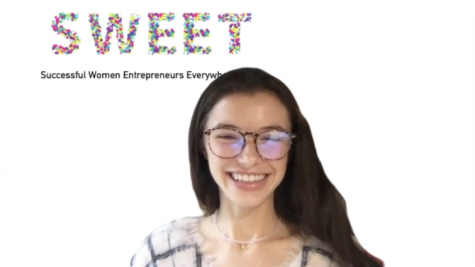 September 24, 2020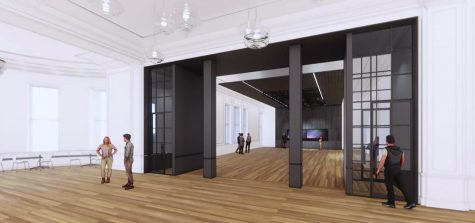 Little Theater returns to roots
September 24, 2020