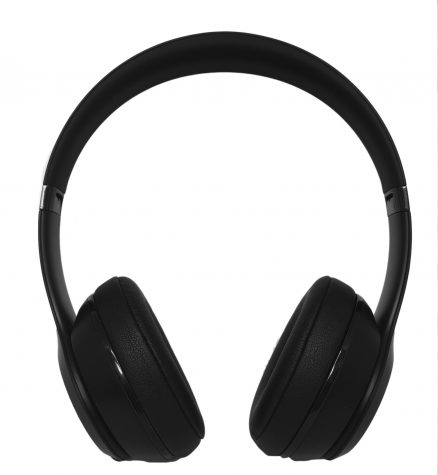 Claire Devereux, Senior Reporter

September 23, 2016
A new school policy at both Convent and Stuart Hall high schools asks students to abstain from using headphones in communal areas on campus in an effort to improve school culture and community engagement. "The request is made in support of community and the value of being present with one anothe...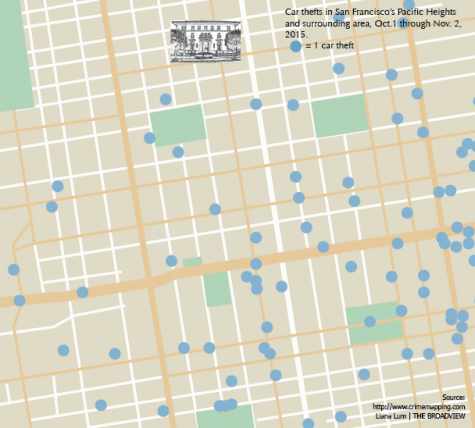 Liana Lum, Editor-in-Chief

November 5, 2015
When sophomore Sophia Davari returned with her father to their parked car on Howard Street in the Financial District, they were met with shattered glass and not with the backpack Davari had left in the car containing her homework, laptop, Beats headphones, iPad, wallet and watch. "We saw an SF ...