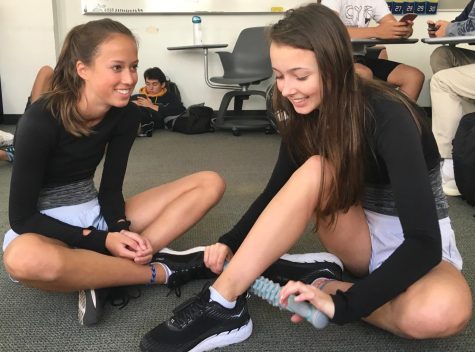 Audrey Pinard, Reporter

May 1, 2019
WEB EXCLUSIVE Track and field distance runners broke personal and school records during their third BCL West meet at Kezar Stadium in preparation for the Bay Area Conference this Friday. "I love my group of girls who run distance," junior Isabelle Thiara said. "It is a lot of fun because I tr...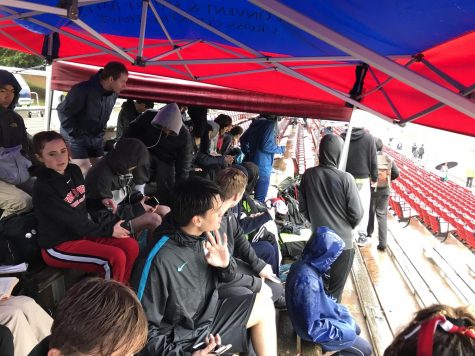 Caroline Thompson, Reporter

March 21, 2018
WEB EXCLUSIVE The Convent & Stuart Hall track team competed in the first BCL West meet of the season, but many events were canceled due to harsh rain and winds. "Racing in the rain is hard because your body is shivering and it requires so much more effort to do well on a slippery track," sop...