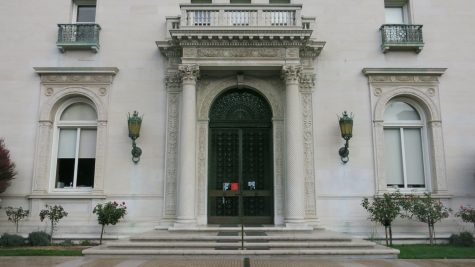 August 19, 2016
Library renovations, summer activities and rising textbook prices are few of the many areas that returning and new students catch up on as they reenter the Flood Mansion doors.
Meet the Staff
Marisa Donovan
Cartoonist
Marisa Donovan is a cartoonist. Her first cartoon for The Broadview won a prize from the California Federation of Presswomen 2019 contest.
Amelia Froyd-Kamrath
Freshman Amelia Froyd-Kamrath is a cub reporter for the Broadview. Besides writing, she also participated in the school's stage crew program and is on the badminton team.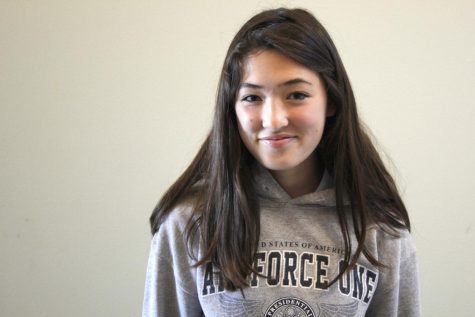 Olivia Rounsaville
Senior Reporter
Sophomore Olivia Rounsaville is a senior reporter for The Broadview. Olivia previous wrote for the CES paper "The Red & White."