Asha Khanna, Copy Editor

May 23, 2017
While some were swimming or tanning, junior Annabelle Leung spent four weeks last summer in Beijing, visiting historical sites like the Great Wall of China and Forbidden City and taking Mandarin classes to improve her fluency. "I adapted super quickly to being in China and away from home because I w...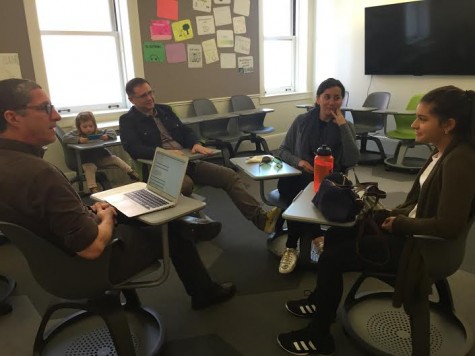 Claire Devereux, Reporter

March 24, 2016
Cancelled classes gave time today for the semi-annual Parent Teacher Conferences held throughout the school. Meetings gave students an opportunity to meet in their PAWS advisor's classroom to discuss last quarter's progress and goals for the rest of the year. "Really it is for students to reflect...