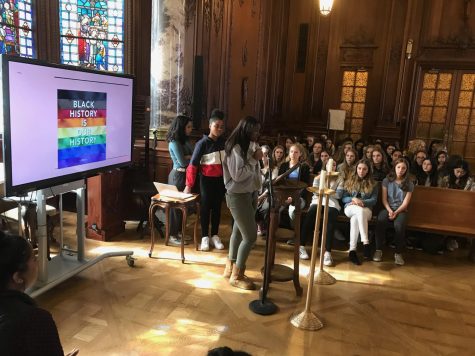 Claire Devereux, Features Editor

February 9, 2018
WEB EXCLUSIVE The weekly scheduled meeting time was used to hold an honorary assembly where the accomplishments and contributions of African Americans were discussed to celebrate Black History Month. "In the chapel, we talked about empowering black women who changed the course of history," senio...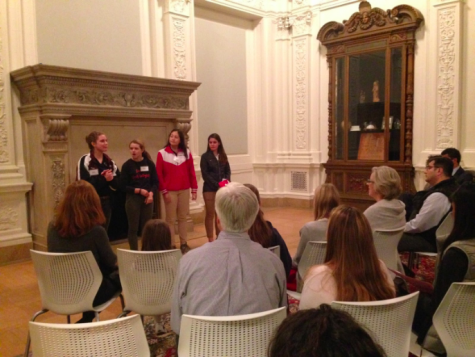 Emily Kanellos and Elizabeth Worthington

November 3, 2016
Seventh and eighth graders visited the Broadway campus tonight for this fall's last Open House for prospective students and their parents. Admissions Director Allyson Maebert organized the event that she began planning  at the end of August. "Open House serves an opportunity for families and students to ...