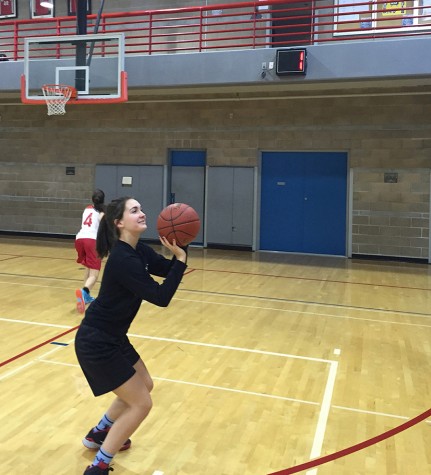 India Thieriot, Assistant Copy Editor

February 4, 2016
As the pre-game music thumps, senior Alex Farrán wraps up warm-up shooting drills, and leads the basketball squad into an intimate huddle where she wishes her teammates luck before taking her place on the court as the starting buzzer goes off. Farrán has been playing varsity all four years, having...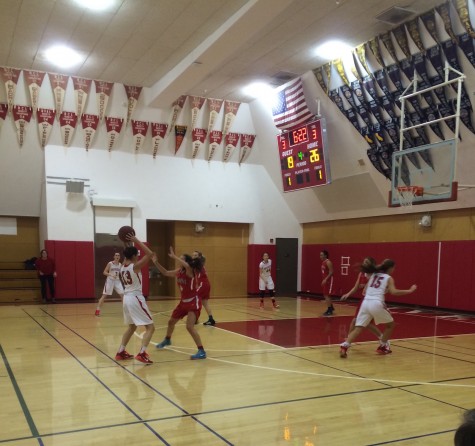 Fiona Mittelstaedt, Senior Reporter

January 6, 2016
The varsity basketball team was outplayed by one of its rivals in its first league game after one undefeated tournament. "University has been a rival since I have been here and probably way before," Athletics Director Elena De Santis said about San Francisco University High School before the g...