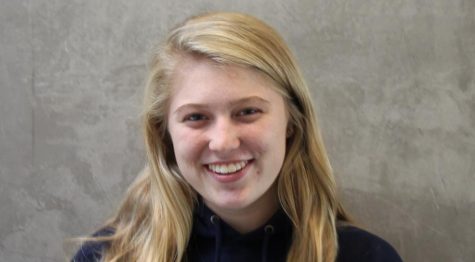 Jordan Russell, Sports Editor

September 27, 2018
Following the release of Nike's new ad featuring former San Francisco '49er quarterback Colin Kaepernick, thousands of individuals chose to burn their previously-purchased Nike merchandise as well as boycott the corporation in protest. Controversy over Nike erupted on Sept. 3 when Kaepernick hinted ...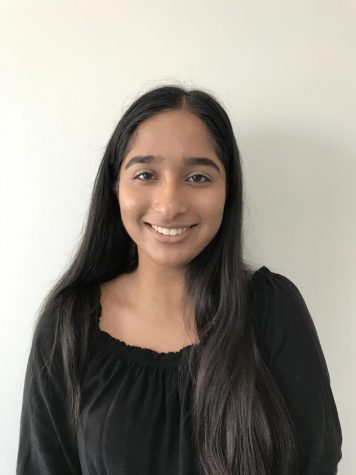 Asha Khanna, Editor-in-Chief

November 2, 2017
A new ad for a popular personal care brand caught many users' attention a few weeks ago. Although I do not have a Facebook account, the internet's outrage over the ad quickly caught my attention. The first part of Dove's most recent soap ad, featuring a black woman taking off a dark brown T...