Olivia Mohun, City Life Editor

February 8, 2018
Sandwiched between Duboce Triangle and Noe Valley, the Castro is a bustling neighborhood known for its progressive atmosphere, rich history and eclectic shopping scene. Lined with palm trees and rainbow flags representative of the LGBT community, the Castro is nationally and historically known as...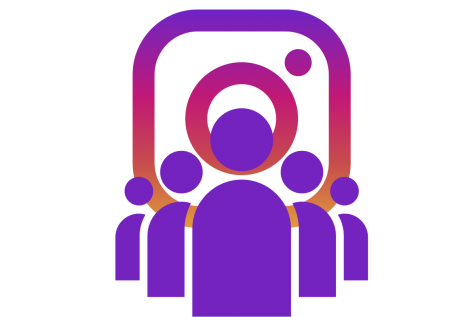 Alyssa Alvarez, Sports Editor

September 26, 2016
With a simple click of the "Share" button on Instagram, senior Lillian Lachman can share a photo with her 7,094 followers. Of that number, about 700 of them like her pictures. Numerous unknown users follow Lachman because of her standing as a model and actress. "I do not know all of my fol...