Proposed scholarship to help middle class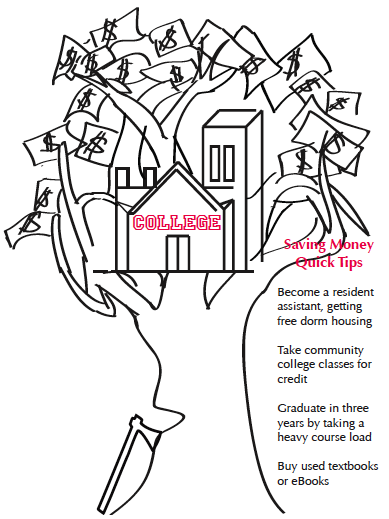 Sophia Redfern
Reporter
The Middle Class Scholarship, proposed by California House Speaker John A. Pérez, if passed will allow more students to attend college without loans hanging over them after graduation.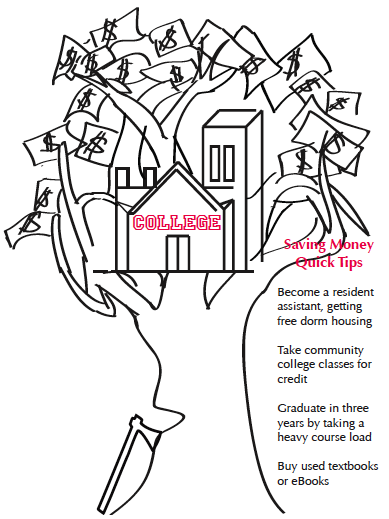 Students whose family incomes are less than $150,000 and who do not already have financial aid could have their fees by two thirds, according to middleclassscholarship.com.
"This scholarship would have a huge impact of middle class families," college counselor Rebecca Munda said. "Unfortunately, they haven't been making enough money for financial aid or paying full tuition, so they've been stuck in the middle."
California State University fees have increased by 191 percent, University of California fees have increased by 145 percent and community college fees have also increased significantly since the 2003-2004 school year, according to Pérez's office.
Pérez has proposed two pieces of legislation. AB 1500 closes the Single Sales Factor, a $1 billion corporate tax break loophole and deposits the revenues into the Middle Class Scholarship Fund. AB 1501 creates the Middle Class Scholarship program, providing scholarships for UC and CSU students and appropriating funds for students in community colleges.
College-bound students willing to leave California can sometimes receive substantial financial assistance from out-of-state colleges and universities.
"I'm basically being a given a scholarship," senior Briana Wilvert, who has signed her commitment letter to the University of Alabama, said. "It covers tuition, room and board — and even study abroad — so I'll be working outside of school to pay for travel and other necessities."
Pérez sees the need for middle class income relief as higher-income students usually have resources to cover fee increases as lower-income students are often eligible for financial aid while middle-income students are often left feeling the brunt of fee increases, according to Pérez's office.
The Middle Class Scholarship will be funded for entirely by closing the out-of-state corporate loophole, and local districts will be able to allocate the funds to best meet their individual needs, such as expanding the use of fee waivers or providing grants to cover the costs of books, transportation and other educational expenses, according to middleclassscholarship.com.
Studying in California may become a viable option for students who cannot pay large tuitions.
"Colleges are more expensive the farther away you are," Munda said. "Students who stay closer to home don't have to pay as much due to lack of fees such as traveling."
(Visited 84 times, 1 visits today)