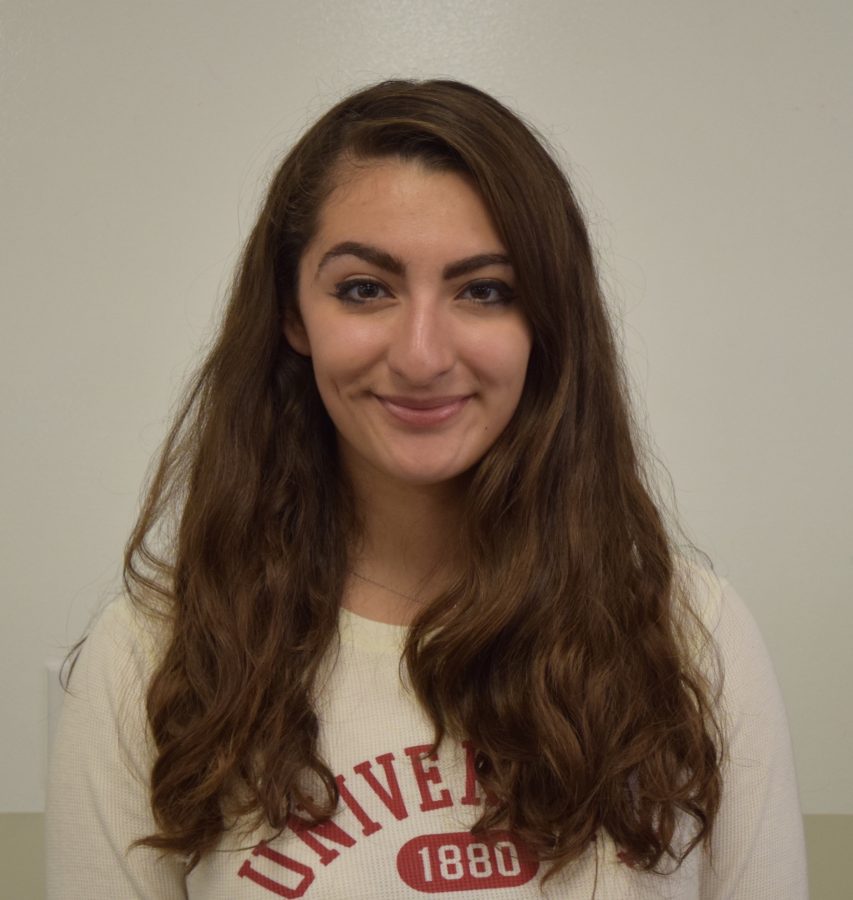 Jemima Scott
While photos and videos from the Women's March may be empowering for us, it arose an antifeminist resistance consisting of "women have enough rights" and "I enjoy leaving a man in charge" — making me realize an unavoidable truth: We don't need feminism.
My Iranian-born grandmother didn't need feminism when her father barred her from attending university in Tehran to fuel her aspiration in becoming a doctor. A woman leaving her village to pursue higher education was "unseemly." Instead, she married at 19.
My mother didn't need feminism because she graduated high school at 16 and her college counselor remarked she had a stellar chance of being admitted to Harvard University — but was told by her elders she could only attend San Francisco State University. Why leave home when there's a college right here?
I don't need feminism because, while my brother can stay out with his friends until 3 a.m., I must be home promptly by midnight, since it's more dangerous for a girl to be out with her friends at night. The only solution to preventing endangerment of our daughters is to keep them home while allowing rapists and sexual assaulters to roam free and find other victims.
My 8-year-old cousin doesn't need feminism because her older brother received trucks and planes for Christmas while she unwrapped her gifts to find designer clothing. She looked so cute as my family members posed her for photos while her brother leisurely played with his toys — fueling dreams for his future.
As my cousin and I are both Armenian, we may find how Armenian women don't need feminism because nearly 20 percent of Armenian men find it justifiable to beat their wives, according to a United Nations report. It's OK if they have a "reason."
American women over 20 don't need feminism, either, as approximately 6.6 million of them hold management occupations compared to an estimated 10.4 million men, according to a 2015 report by the U.S. Department of Labor, Bureau of Labor Statistics.
Thirteen-year-old American girls also don't need feminism since 53 percent of them are unhappy with their bodies. This number grows to 78 percent by the time girls reach 17, according to Park Nicollet Melrose Center, an institution dedicated to treating eating disorders.
As University of South Florida student Gina Davis remarked in her online article shared 1.6 million times "I Am A Female And I Am So Over Feminists," this is the 21st century and women have never been more respected.
It is a terrifying day for humanity's advancement when we synonymize being comfortable to being equal.