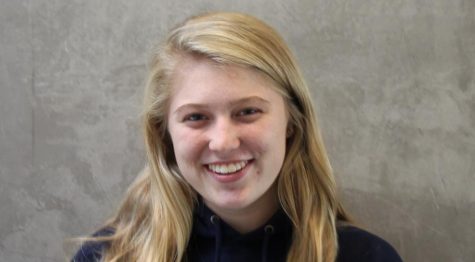 Jordan Russell, Sports Editor

February 7, 2019

Filed under Opinion, Sports & Fitness
With the Women's World Cup quickly approaching, athletes, fans and coaches are preparing for one of the biggest sporting events of 2019. Yet, nearly 20 years after the Women's World Cup was founded, the women's team still gets paid less than the men. Prior to the 2015 World Cup, the U.S. women ...

October 6, 2011

Filed under Opinion, Showcase, Sports & Fitness
Claire Fahy Sports Editor "Find your inner guy." That's what my guy friend told me as we were playing one-on-one basketball on the hoop outside my house. It wasn't meant to be insulting, and it wasn't. It was what he said — and a lot of fans would say — I needed to do. "You throw l...