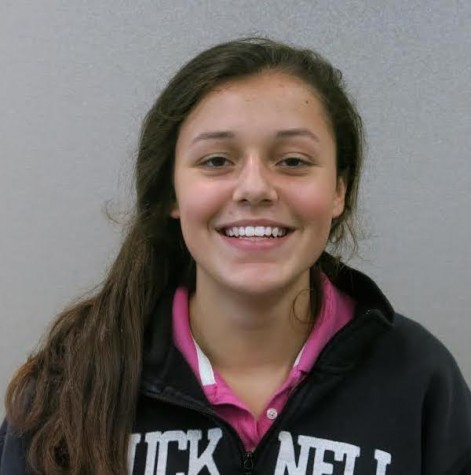 Alyssa Alvarez, Sports Editor

December 9, 2016

Filed under Opinion
Coming out of an elementary school where athletics were such a large part of the community, I thought I would go to a similar high school — a high school where sports are everything and a part of the school culture. Going to a small, all-girls school, the competitiveness in the classroom can become mor...

October 6, 2011

Filed under Opinion, Showcase, Sports & Fitness
Claire Fahy Sports Editor "Find your inner guy." That's what my guy friend told me as we were playing one-on-one basketball on the hoop outside my house. It wasn't meant to be insulting, and it wasn't. It was what he said — and a lot of fans would say — I needed to do. "You throw l...