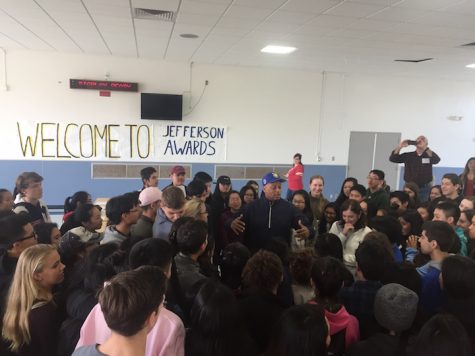 Isis Boivin, Photographer

February 17, 2017

Filed under Slideshows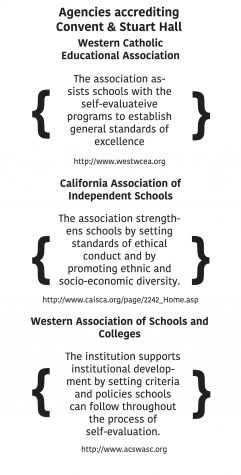 Asha Khanna, Copy Editor

September 22, 2016

Filed under News
The four schools are in the process of an internal review with the Sacred Heart Commission on Goals to continue membership in the Network of Sacred Heart schools in addition to conducting self-studies for three other academic accreditation agencies. "The California Association of Independent School...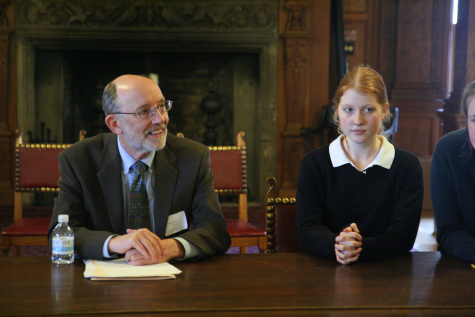 February 16, 2011

Filed under Breaking News, Features
Stephanie Gee Reporter The four-school community hosted a committee of educators this week to assess the school's curriculum, goals and running of the school as part of the accreditation process by the Western Association of Schools and Colleges. "Accreditation means that the Schools of the S...