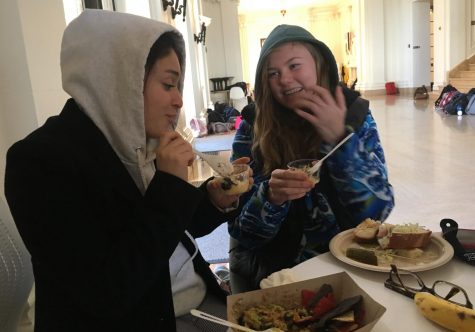 Jordan Russell, Sports Editor

February 6, 2019
WEB EXCLUSIVE With temperatures averaging low 40s this week, students are cranking up the heat at home and bundling up during classes and extracurriculars in parkas, trench coats, beanies and gloves. "I've had to wear more layers than usual this week because San Francisco doesn't usually have...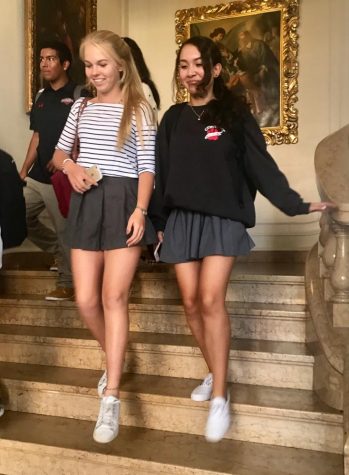 Olivia Mohun, City Life Editor

September 5, 2017
Students came to school in a relaxed dress code this morning due to the record-breaking heat wave passing through the Bay Area. Yesterday evening an email was sent out to the student body explaining that a "revised" dress code would be in place Monday in anticipation of the warm day in order to p...