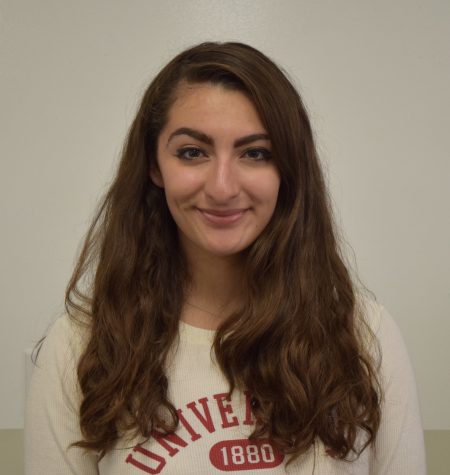 Lisabelle Panossian, Editor-in-Chief

October 31, 2016

Filed under Opinion
When a photographer points a camera at the average American child, she flashes a toothy smile. When Turkish photojournalist Osman Sağırlı pointed his camera at a Syrian child refugee, her lower lip trembled as she put her hands up in defeat. She mistook the camera for a gun. Small tremoring lim...
Claire Kosewic
Editor-In-Chief
Claire Kosewic is the editor-in-chief of The Broadview. Previously, she served as the Web Editor of Pacemaker-nominated website broadview.sacredsf.org. Personal awards include recognition from the Journalism Education Association of Norther...
Read all stories written by Claire Kosewic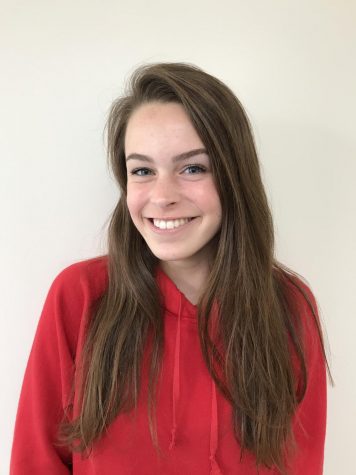 Caroline Thompson
Reporter
Caroline Thompson is a first year staff member. She has been a strong writer from a young age and has taken a in-depth photography course. When she is not writing for The Broadview, she enjoys jumping f...
Read all stories written by Caroline Thompson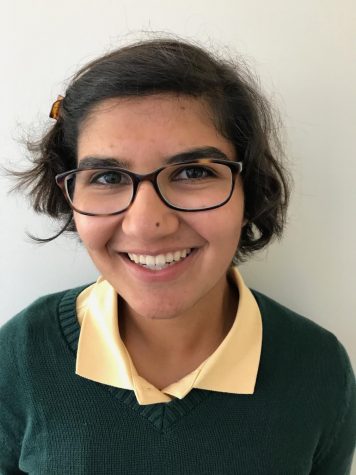 Arianna Nassiri
Reporter
Sophomore Arianna Nassiri is a first year reporter for The Broadview. She was previously editor-in-chief of her middle school newspaper. She is also the San Francisco District 5 Youth Commissioner. When not ...