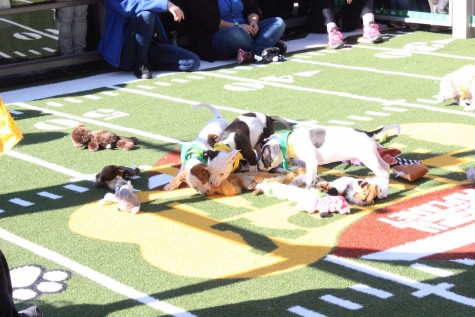 Julia-Rose Kibben, Design Editor

February 8, 2016

Filed under A & E, Breaking News, Slideshows
Fans of the Panthers and Broncos put aside their rivalries this weekend to cheer on a common family favorite — puppies. Throngs of people gathered outside of Gott's Roadside at the Ferry Building for a live viewing of Animal Planet TV's "Puppy Bowl Cafe," where puppies mimicked a footb...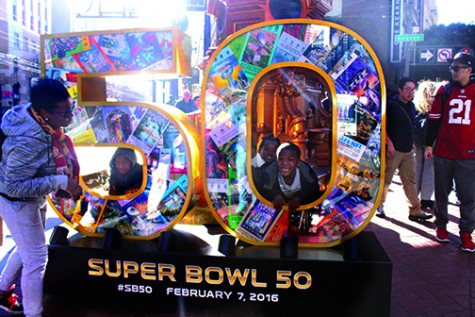 Julia-Rose Kibben, Design Editor

February 4, 2016

Filed under Breaking News, Features, News, Sports & Fitness
With the Superbowl taking over the Bay Area from the City to Santa Clara, junior Grace Apple plans to observe from the ESPN Fantasy Football app, where she has lead the whole season. Apple met senior Shoshana Hoffman of Virginia during her time abroad at Oxbridge in Salamanca, Spain and during downti...