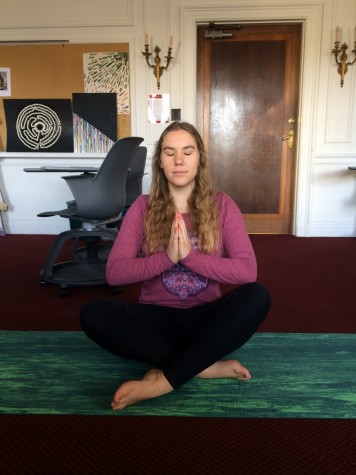 Bea D'Amico, Photography Editor

April 10, 2016

Filed under Slideshows
Tags: amada joa, art, clara phipps, college, jillian cardamon, Liana Lum, maggie walters, Maya Greenhill, microscope, physics, senior, sketch, theology, yoga
Claire Kosewic
Editor-In-Chief
Claire Kosewic is the editor-in-chief of The Broadview. Previously, she served as the Web Editor of Pacemaker-nominated website broadview.sacredsf.org. Personal awards include recognition from the Journalism Education Association of Norther...
Read all stories written by Claire Kosewic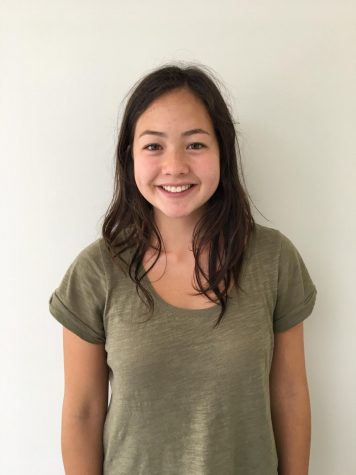 Mason Cooney
Assistant Features Editor
Mason Cooney is a second year staff member and assistant features editor. In her spare time she likes to try new restaurants with her friends, otherwise, she can be found playing tennis and basketball. ...
Read all stories written by Mason Cooney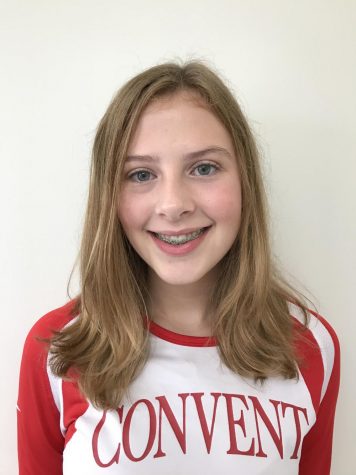 Kate Wing
Reporter and Photographer
Sophomore Kate Wing is a first year reporter and photographer for The Broadview. Throughout middle school Kate had a passion for writing, reporting and photography. While not working on the newspaper, K...