March 31, 2010

Filed under Opinion
Jovel Queirolo Managing Editor Single-sex education provides a comfortable and less awkward environment for girls to be themselves as they grow into women while removing social competition during their teen years. Competition for male attention is virtually nonexistent in Convent classrooms. Sally do...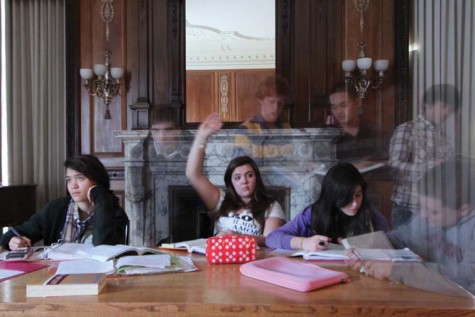 March 31, 2010

Filed under Breaking News, News
Zoe Newcomb News Editor A significant change will take place next year as students at CSH and SHHS begin to participate in a program that will combine select courses with low enrollment into coed classes. The program will endeavor to give students opportunities that they otherwise may not have...