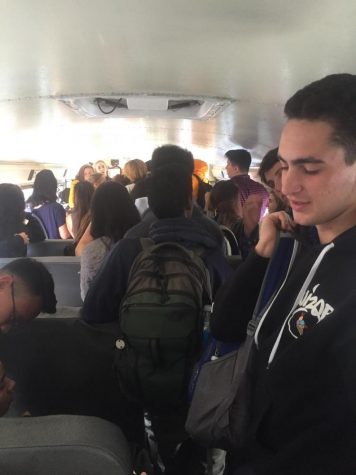 Asha Khanna, Editor-in-Chief

October 2, 2017

Filed under News, Web Exclusive
A second shuttle will run during passing periods starting tomorrow in an effort to reduce overcrowded buses and missing class time. "I haven't been on time to a single ethics class, which is at Stuart Hall, all year," junior Isabella Bermejo said about her H period class. "Seats that are mean...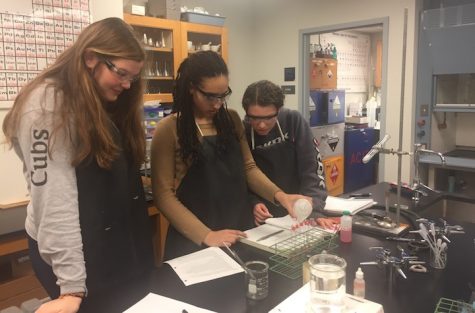 Asha Khanna, Copy Editor

February 28, 2017

Filed under Breaking News, News
All Siboni classrooms reopened to students and faculty today, as the building was closed off for over two weeks due to water damage. "I had a math class and a music class downstairs today. It's nice to be back in the music room because that's where we have all of our instruments," sophomore Sydney Caba said. "I didn't mind having to take the shuttle when t...