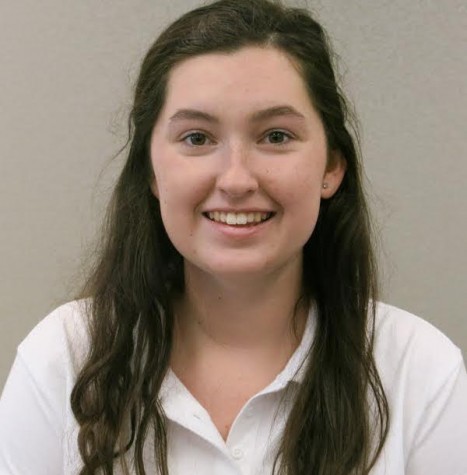 Kendra Harvey, Managing Editor

March 14, 2016

Filed under Opinion
Listening to a drama-filled fight full of snarky comebacks and insults, I forget I am not watching the latest episode of "Keeping Up with the Kardashians" or girls fighting for "love" on "The Bachelor" — I am watching the potential future leaders of this country during a presidential debate. Political...
May 31, 2018
May 28, 2018
May 28, 2018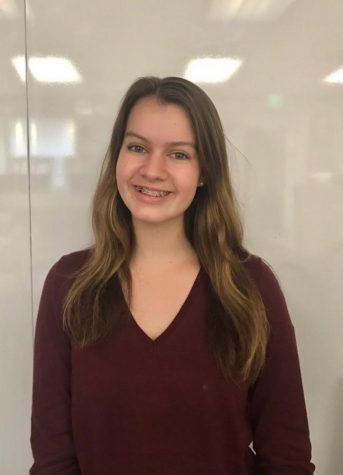 Olivia Mohun
City Life Editor
Olivia Mohun is a junior and is The Broadview's city life editor this year. Olivia has been interested in writing and journalism since middle school where she was editor of her school yearbook. When sh...
Read all stories written by Olivia Mohun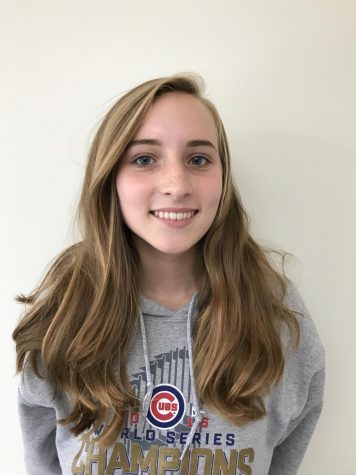 Elsa Hagstrom
Reporter
Elsa Hagstrom is a first year staff member. Elsa is an identical twin and is originally from Seattle. Before coming to San Francisco, Elsa lived in the small beach town San Clemente. Elsa also is a me...
Read all stories written by Elsa Hagstrom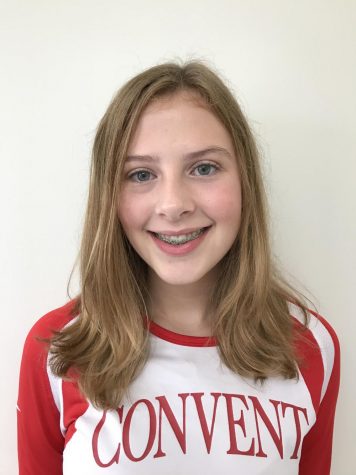 Kate Wing
Reporter and Photographer
Sophomore Kate Wing is a first year reporter and photographer for The Broadview. Throughout middle school Kate had a passion for writing, reporting and photography. While not working on the newspaper, K...