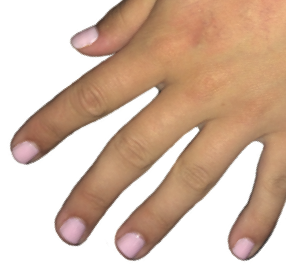 Julia-Rose Kibben, Design Editor

May 27, 2014

Filed under Showcase
Like many young women, McKenna Eichler goes to the salon every three weeks to get a shellac manicure, and although more expensive, like gel manicures it can last up to four times longer than a regular service — but both types can expose customers to a variety of health risks. "In the past 10 years, ge...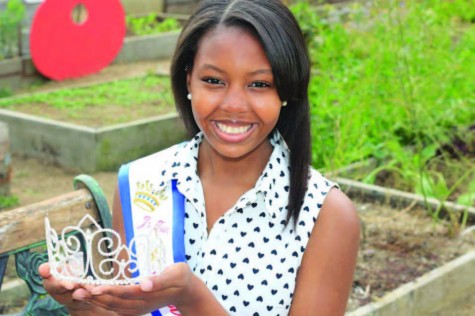 September 28, 2012

Filed under Breaking News
Before this semester is over, Salina Kamara will not only have made it through half of her junior year academics, but will also have competed in the National Miss American Coed Pageant in Florida over Thanksgiving Break. Kamara said she was inspired to begin pageants when her neighbor, who participat...