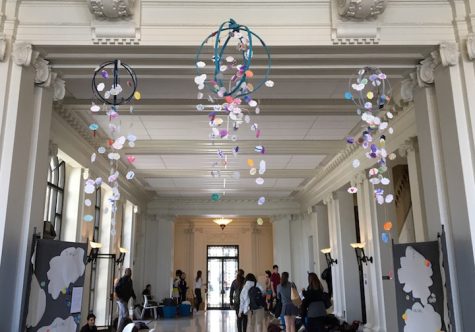 Mason Cooney, Reporter

April 18, 2017

Filed under Breaking News, News
Sophomore art students displayed a four-school Earth Day installation in the main hall today to invite students to reflect on their commitments to the Earth. "A group of us built it together," sophomore Emma Hubbard said. "The concept was to give little paper clouds to kids in the elementary school and have t...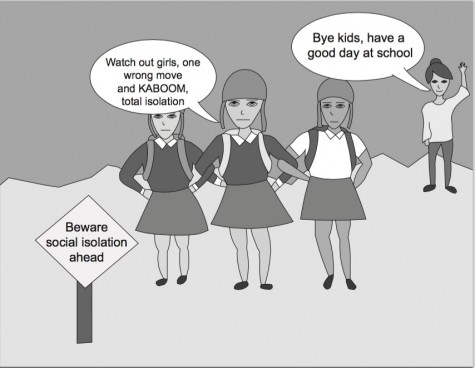 November 5, 2015

Filed under Opinion, Staff Editorials
Relationships forged at school provide a sturdy social safety net that teens can call upon in times of difficulty, yet for many others, a school's social environment can be a stressful one, in which students can face toxic friendships and dating relationships, or complete ostracization at the hands...