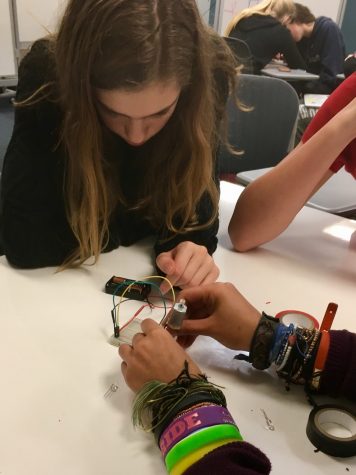 Cece Giarman, Reporter

January 9, 2017

Filed under Breaking News, News
Four students recently began a six-week journey to prepare for and take part in the San Francisco Regional Robotics Competition, as part of a citywide girls-only team. "Some of our students have joined an all-girls team in San Francisco," robotics advisor Chris Person-Rennell said. "Convent does not ha...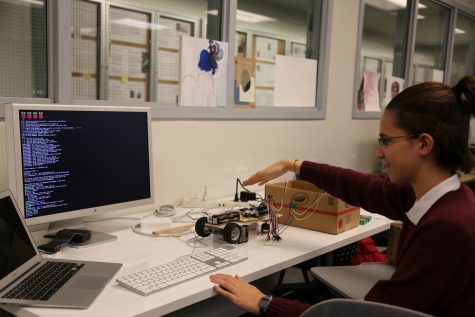 Maya Shur, Photographer

December 10, 2016

Filed under Slideshows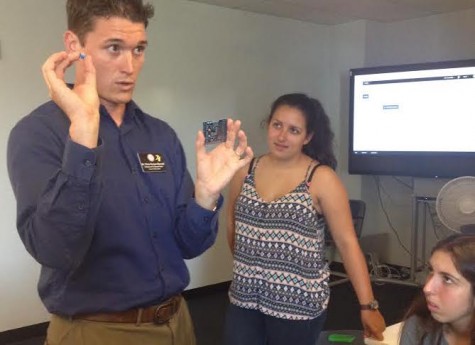 Kendra Harvey, Managing Editor

August 20, 2015

Filed under Breaking News, News
Members of the newly founded Robotics Club met this past weekend in Siboni's math classroom and physics lab to start the club's brainstorming process and to explore ideas ranging from toothbrushes with prefilled toothpaste to a robot that can braid hair. "I really like STEM, and the...