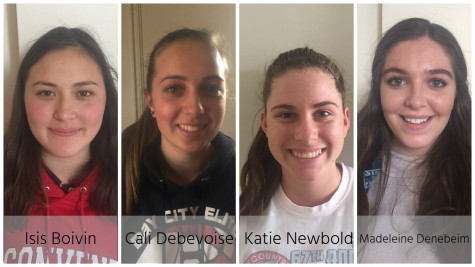 Asha Khanna, Senior Reporter
March 21, 2016
Filed under Breaking News, Interactives
With the third quarter coming to a close, each grade took part in the annual spring class retreats Thursday, Friday or Saturday last week, but they were structured differently this year. Juniors were the first to leave Thursday for an overnight retreat at Camp Newman, returning to school Friday af...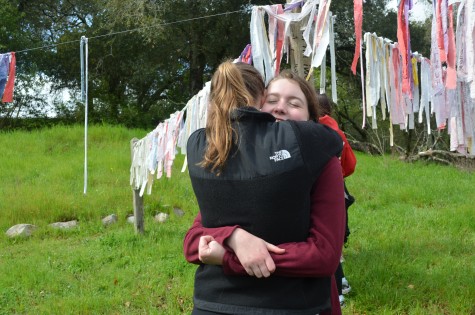 April 5, 2012
Filed under News, Showcase
Madison Riehle Reporter The Freshman Class had music blasting from an iPod connected to speakers and had taken over the Center by 9:30 p.m. as part of its class retreat on March 22 that included dinner, a reflection service, making bracelets and exploring the depths of the Flood Mansion. All clas...