May 28, 2013

Filed under Showcase
While most CSH graduates matriculate to coed universities, many still seek the familiarity of a small, all-female community. Greek organizations can offer that intimate environment within a larger setting — a good compromise for students searching for both. Sororities and fraternities are social orga...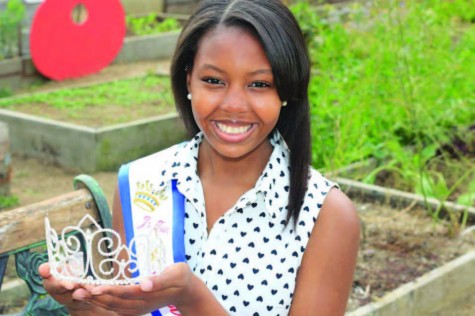 September 28, 2012

Filed under Breaking News
Before this semester is over, Salina Kamara will not only have made it through half of her junior year academics, but will also have competed in the National Miss American Coed Pageant in Florida over Thanksgiving Break. Kamara said she was inspired to begin pageants when her neighbor, who participat...