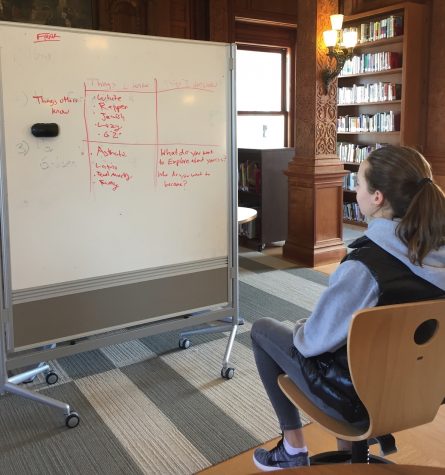 Anna Doggett, Reporter

March 21, 2017

Filed under Breaking News, News
Sophomores spent today's lunch period learning how to think and talk sensitively and critically about genocide, in preparation for the Responses to Oppression course's upcoming unit on the Holocaust. "You could talk about genocide purely historically," theology teacher Paul Pryor Lorentz, who spoke t...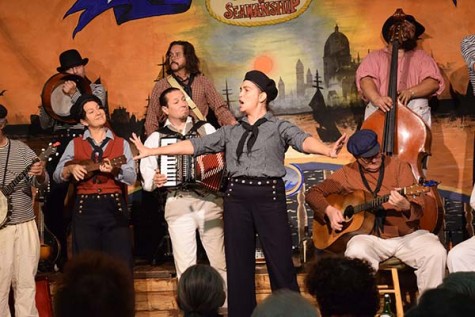 Fiona Mittelstaedt, Senior reporter

December 10, 2015

Filed under Features, Slideshows
Characters straight out of a Charles Dickens story, Christmas carols, slabs of meat and glasses of cider await those who enter a fanciful Victorian era London during an annual event taking place over the next few weeks. Over 700 performers are interacting with visitors and performing in dance and...