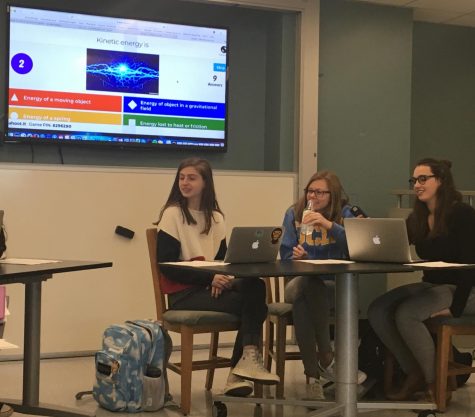 Mary Perez, Senior Reporter

December 12, 2017

Filed under News, Web Exclusive
WEB EXCLUSIVE As the semester comes to a close, students have begun studying for finals with the support of their teachers. "It's been pretty nice to have a few days to review with study guides and worksheets," freshman Ella Holliday said. "Some teachers have even given us practice quizzes to...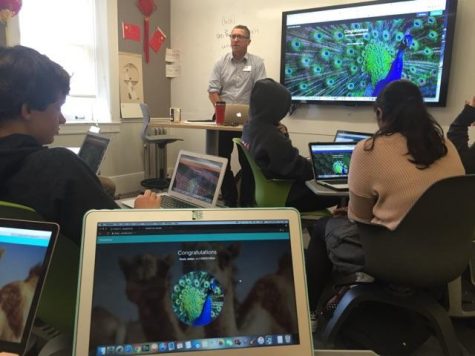 October 13, 2016

Filed under Breaking News, News, Web Exclusive
Some language teachers utilize a new interactive Quizlet website called Quizlet Live as a fun and engaging way for students to learn vocabulary. "It's like a game. I thought for a second that I would get all the answers wrong and it would be all embarrassing, but it's actually really, really...