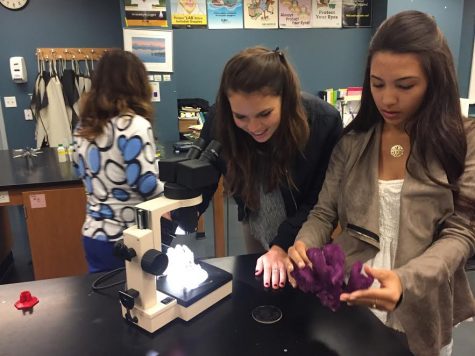 Amanda Joa, Photographer

April 18, 2016

Filed under Slideshows
May 31, 2018
May 28, 2018
May 28, 2018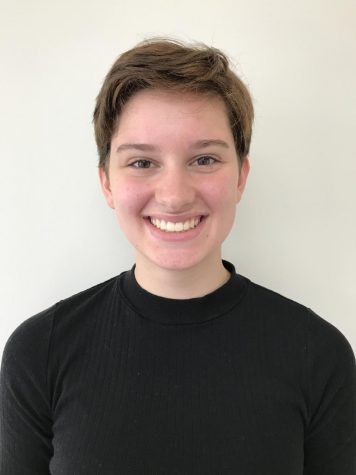 Cat Webb-Purkis
Cartoonist
Cat Webb-Purkis is a sophomore and artist for The Broadview. When she is not drawing for the publication, she is drawing for herself or playing Mariokart with her sister and father. ...
Read all stories written by Cat Webb-Purkis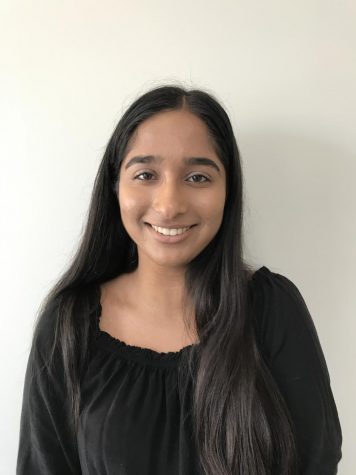 Asha Khanna
Editor-In-Chief
Asha Khanna is a fourth year staff member and editor-in-chief of The Broadview. She has been recognized by the California Press Women contest, winning awards in the news, features, sports and graphics c...
Read all stories written by Asha Khanna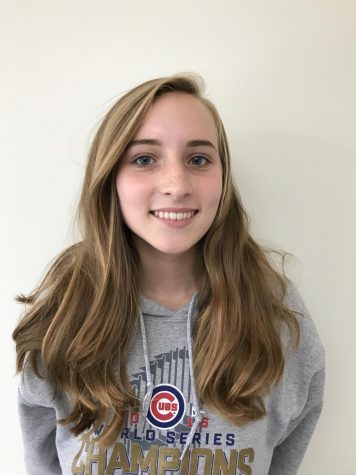 Elsa Hagstrom
Reporter
Elsa Hagstrom is a first year staff member. Elsa is an identical twin and is originally from Seattle. Before coming to San Francisco, Elsa lived in the small beach town San Clemente. Elsa also is a me...