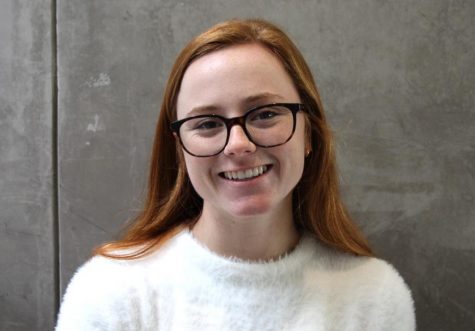 Cece Giarman, Editor-in-Chief

September 28, 2018

Filed under Opinion
At the end of each class period, most of my classmates and I pull out our yearly planners and  fine-point pens like clockwork to scribble down new assignments. Far from being a sign of "good organizational skills," our pages of color-coded of assignments, tests and looming deadlines stem from an ...
Claire Kosewic, Web Editor

May 23, 2017

Filed under Features
Participation in summer programs, exchange trips, immersion experiences or even college visits often requires domestic or international air travel, which for some students means handling all the aspects of flying — alone. "I went on an exchange trip last summer to Sydney, Australia," junior J...