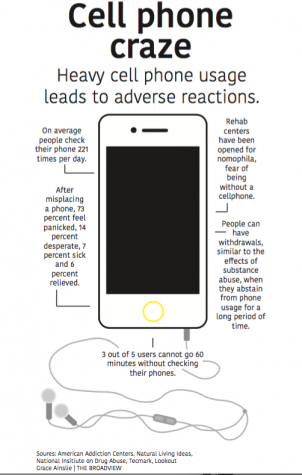 Asha Khanna, Copy Editor

May 17, 2017

Filed under Breaking News, Features
The simple past time of checking a notification on a phone may only take a few seconds, but excessive time on media can turn into an addiction. "It's so easy to be on the phone and on social media," Manisha Punwani, MD said. "I don't think that's the problem, it's the amount. If you are doing it for a limited time and ...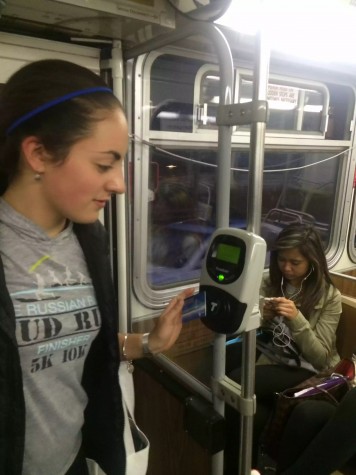 Lisabelle Panossian and Claire Kosewic

February 3, 2015
The San Francisco Municipal Transit Agency plans to launch an app this summer that will allow Muni riders to pay fares with iPhone and Android smartphones. "We're always looking for ways to increase service and the level of convenience for our riders," Paul Rose, spokesman and media relation...