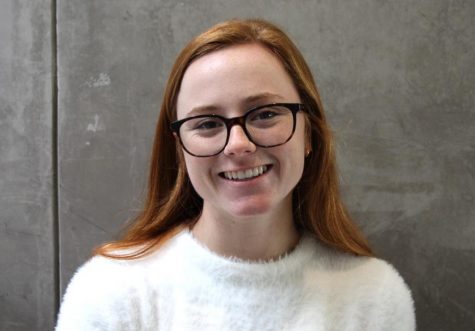 Cece Giarman, Editor-in-Chief

April 3, 2019

Filed under Opinion
A series of photos of high schoolers at a house party went viral earlier this month. The pictures show a group of students around pull-out tables as they extend their arms in the Nazi salute and stand in front of a swastika formed out of what appears to be beer-filled, red Solo cups. Understandab...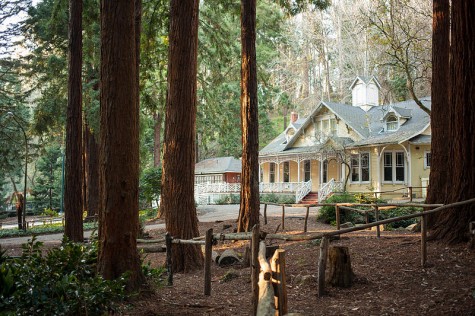 February 4, 2016

Filed under Opinion, Staff Editorials
As Black History Month begins, it can be easy to say there has been significant progress for African American rights since the 1940s civil rights movements, but even in 2016, racism is still a problem. Approximately 100 high schoolers from predominantly Catholic Bay Area high schools attended a "wigger"-...