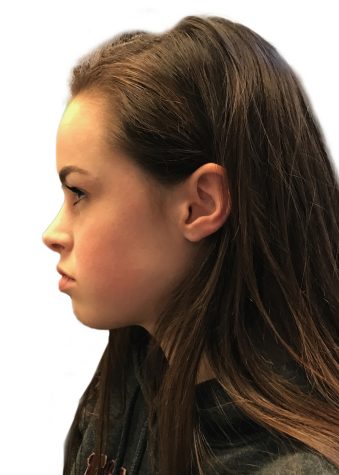 India Thieriot, News Editor
February 1, 2017
Filed under Features
Inside the cardboard box senior Charlotte Cobb ordered a week earlier was pink glossy lining and black block letters reading "Skin first. Makeup second." In addition to the cleanser and moisturizer she ordered, was pink bubble wrap, a complimentary pack of stickers, and a poster. The sleek, simp...