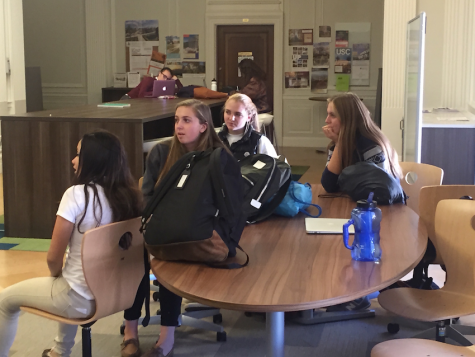 Kristina Cary, Managing Editor

October 5, 2015

Filed under Breaking News, News
A sophomore will be visiting classes for three weeks as part of an exchange program from Sagrado Corazón, the Sacred Heart school in Barcelona, Spain. "Some things are different from Spain, but I like it, and everybody was very kind," Clara Vilar said of her first day attending classes. "I ...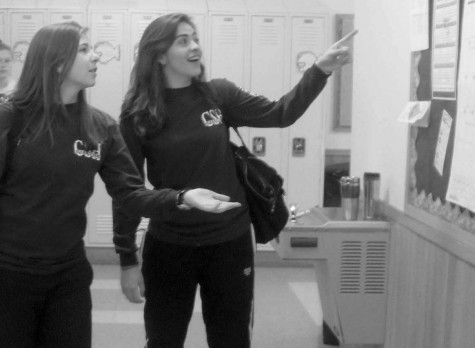 April 3, 2009

Filed under Showcase
Jovel Quierolo Sacred Heart Editor If every student at CSH spoke fluent Spanish, the school would look, sound and feel like Colegio Sagrado Corazon (Sacred Heart High School) in Mexico City, Mexico. "[The school] is surprisingly just like ours," said junior Caitie Sullivan, who recently returned...