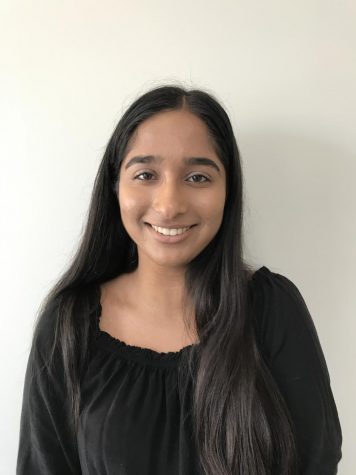 Asha Khanna, Editor-in-Chief

March 26, 2018

Filed under Opinion
As a daughter of immigrants from halfway across the world, I struggled with trying to embrace my family's strong cultural and religious ties, especially when I was younger. For a project in elementary school, I presented about the history of India — where my parents emigrated from — dressed...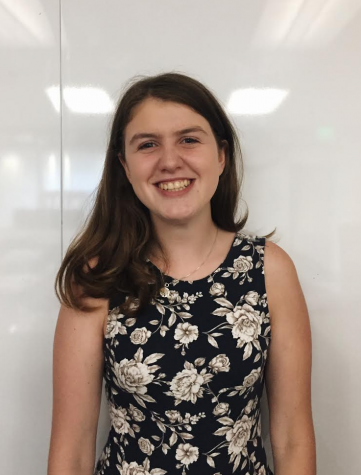 Cassie Eskicioglu
Senior Reporter
Cassie Eskicioglu is senior reporter for The Broadview. She joined last year as a result of her passion in writing and design. Cassie is also passionate about sports, traveling and food. Cassie blogs about he...
Read all stories written by Cassie Eskicioglu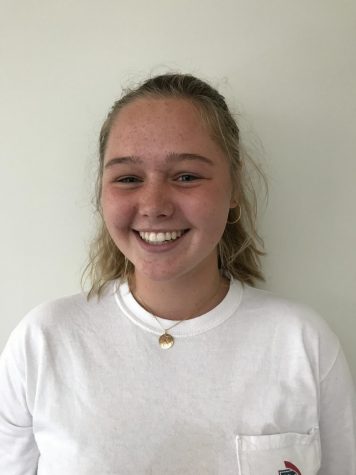 Gray Timberlake
Reporter
Gray Timberlake is a sophomore and a first-year staff member. She has always had an interest in writing, which lead her to join The Broadview staff. When not writing, Gray enjoys swimming, traveling, and...
Read all stories written by Gray Timberlake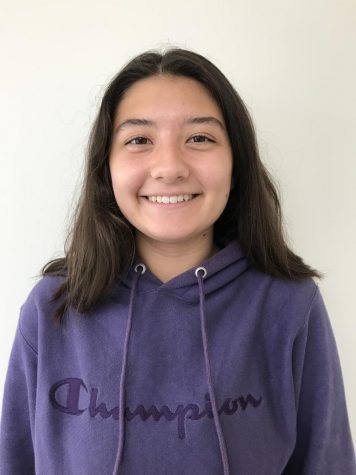 Sophia Aeby
Reporter
Sophomore Sophia Aeby is a first-year reporter. She plays lacrosse and rock climbs in her free time. Sophia also enjoys photography and baking for family and friends.