Asha Khanna, Editor-in-Chief

October 12, 2017

Filed under Breaking News, News
After sitting through more than three hours of the Preliminary Scholastic Aptitude Test yesterday, some students rushed to their phones to check the test memes, which have become a trend over the past few years. "They mostly make jokes out of the reading comprehension section," sophomore B...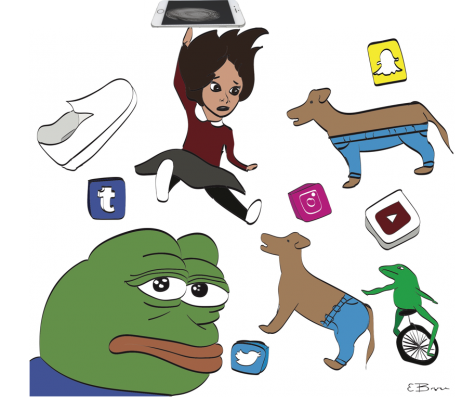 September 26, 2016

Filed under Breaking News, Features
From keyboard warriors to users with over 1,000 followers — web culture may be dominating surrounding society, one post at a time.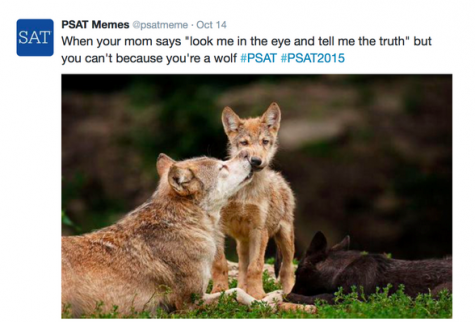 Neely Metz, Copy Editor

October 16, 2015

Filed under A & E, Breaking News, Slideshows
Although students completed the Preliminary Scholastic Aptitude Test yesterday, people who took the PSAT created a new internet sensation consisting of memes based on elements from the standardized test. "They're hilarious," junior Logan Evans said. "As soon as I take the PSAT I always go on ...