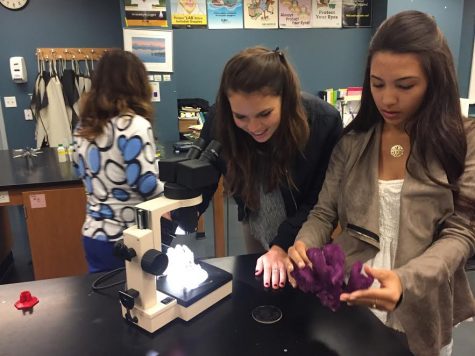 Amanda Joa, Photographer

April 18, 2016

Filed under Slideshows
May 31, 2018
May 28, 2018
May 28, 2018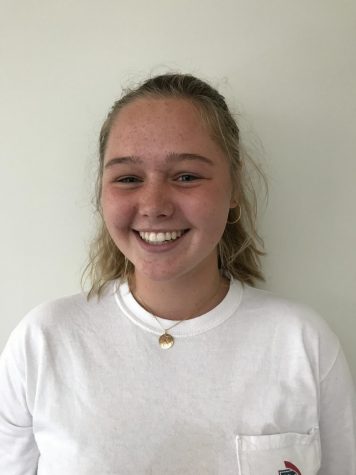 Gray Timberlake
Reporter
Gray Timberlake is a sophomore and a first-year staff member. She has always had an interest in writing, which lead her to join The Broadview staff. When not writing, Gray enjoys swimming, traveling, and...
Read all stories written by Gray Timberlake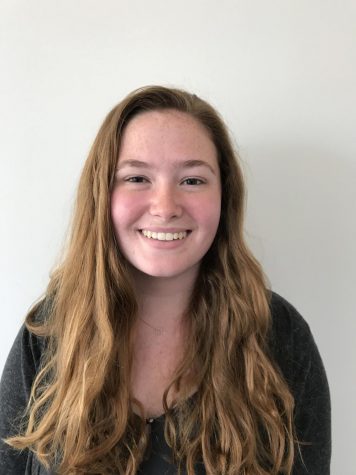 Grace Ainslie
News Editor
Grace Ainslie is news editor and a fourth-year staff member. She received an Honorable Mention for review writing from the Journalism Education Association Of Northern California and three awards for feature wr...
Read all stories written by Grace Ainslie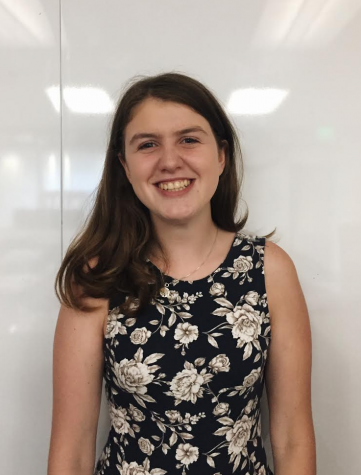 Cassie Eskicioglu
Senior Reporter
Cassie Eskicioglu is senior reporter for The Broadview. She joined last year as a result of her passion in writing and design. Cassie is also passionate about sports, traveling and food. Cassie blogs about he...