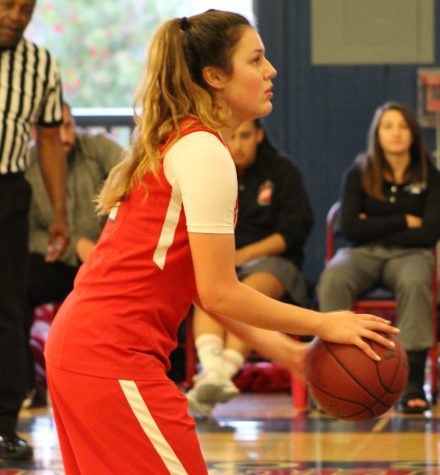 Asha Khanna and Anna Doggett
January 5, 2017
Filed under Sports & Fitness, Sports Showcase
Varsity basketball is looking to revamp and improve its plays after placing fourth in the Marin Academy Invitational Tournament this past weekend. "The goal of the year really have nothing to do with wins and losses," Coach Reynolds Marquette said. "We are playing the toughest schedule we've play...