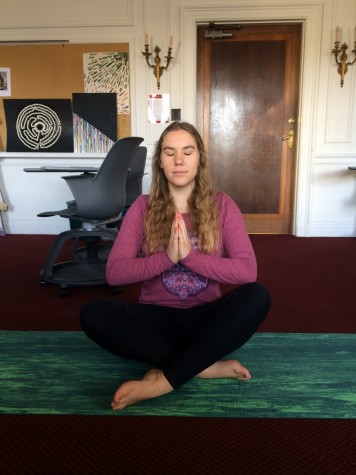 Bea D'Amico, Photography Editor

April 10, 2016

Filed under Slideshows
Tags: amada joa, art, clara phipps, college, jillian cardamon, Liana Lum, maggie walters, Maya Greenhill, microscope, physics, senior, sketch, theology, yoga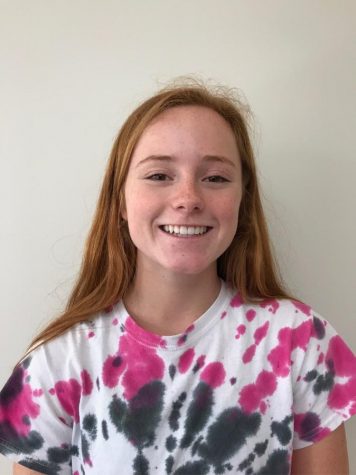 Cece Giarman
Web Editor
Junior Cece Giarman is a second-year staff member and the web editor for The Broadview. While not writing or designing for the publication, Cece can be found playing soccer and volleyball or spending time...
Read all stories written by Cece Giarman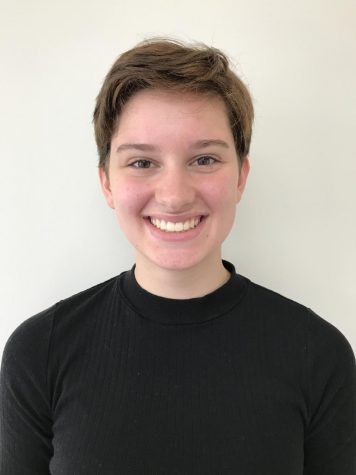 Cat Webb-Purkis
Cartoonist
Cat Webb-Purkis is a sophomore and artist for The Broadview. When she is not drawing for the publication, she is drawing for herself or playing Mariokart with her sister and father. ...
Read all stories written by Cat Webb-Purkis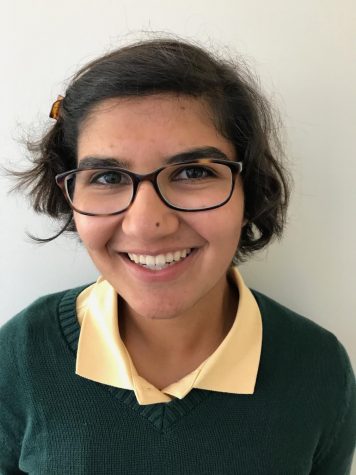 Arianna Nassiri
Reporter
Sophomore Arianna Nassiri is a first year reporter for The Broadview. She was previously editor-in-chief of her middle school newspaper. She is also the San Francisco District 5 Youth Commissioner. When not ...