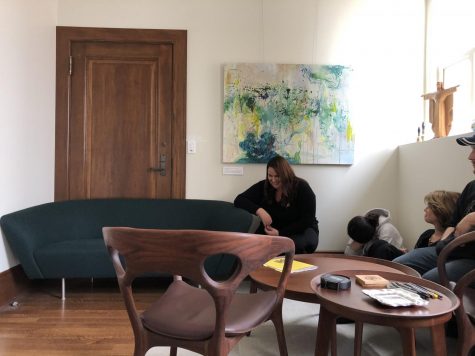 Caroline Thompson, Reporter

March 13, 2018

Filed under Breaking News, News, Web Exclusive
WEB EXCLUSIVE Convent & Stuart Hall performed a lockdown drill during the last period of the day as part of the second safety week of the year. "When the alarm went off for the lockdown drill, the students in my class shut the blinds and moved away from the windows and our teacher locked the ...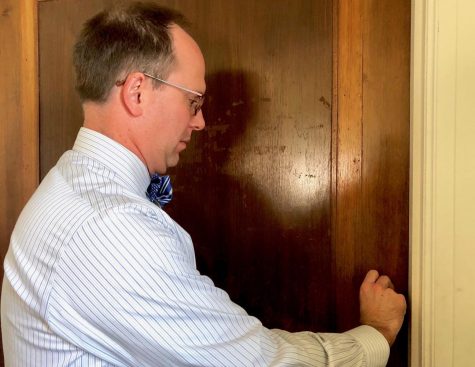 Caroline Thompson, Reporter

October 17, 2017

Filed under Breaking News, News, Web Exclusive
WEB EXCLUSIVE As America's Safe School Week begins, students and faculty locked classroom doors and sat silently for a lockdown drill during H Period today. "There was a loudspeaker during last period saying that it was a lockdown drill," sophomore Ella Beard said. "We had to shut the door to our classroom, close the windows and blinds and remain as quiet as possible...