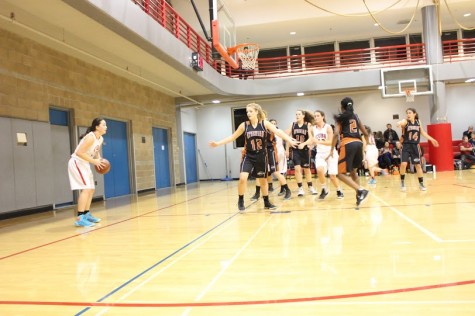 The Editorial Board
February 7, 2017
Filed under Sports & Fitness
Watch the live stream here: Share Events on The Cube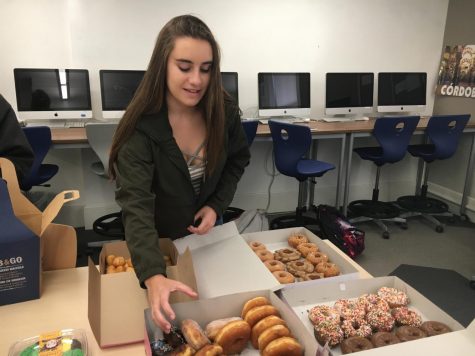 Emily Kanellos, Reporter
The Computer II class celebrated their last class of the semester with an in-class breakfast featuring coffee, donuts, and bagels.    Computer teacher Doug Grant initially planne...
May 25, 2017 • No Comments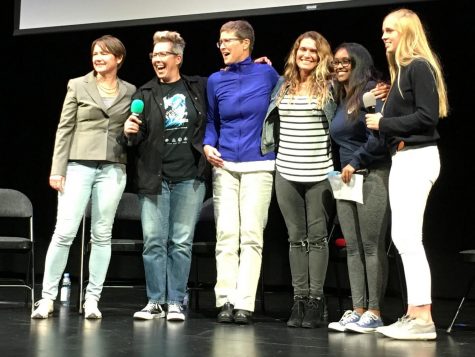 Surf Club screens documentary about female surfers
May 24, 2017
Sophomores end school year with Capstone Project
May 23, 2017
Advance planning simplifies solo flights
May 23, 2017
Meet the Staff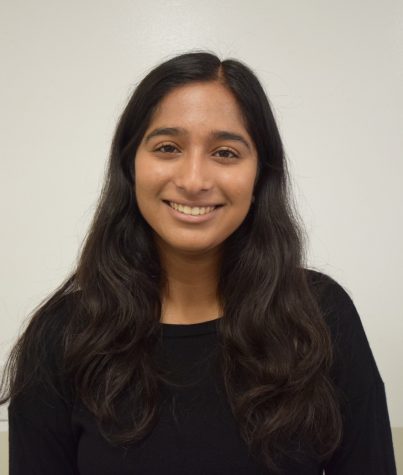 Asha Khanna
Copy Editor
Asha Khanna is thrilled to return as the copy editor for her third year on staff. In addition to working on The Broadview, she dances ballet and loves to bake.
Read all stories written by Asha Khanna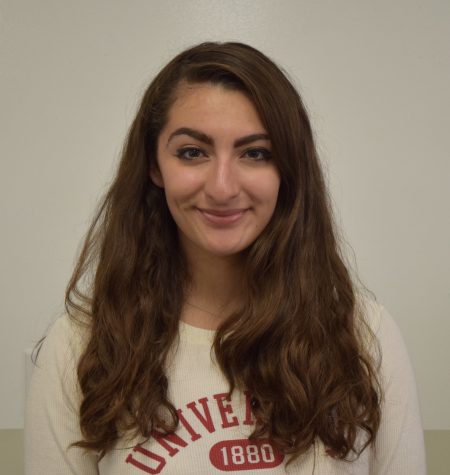 Lisabelle Panossian
Editor-in-Chief
Lisabelle Panossian is a third year staff member and editor-in-chief of The Broadview. She spent her previous year as Web and Social Media Editor of The Broadview website in which she revamped the online...
Read all stories written by Lisabelle Panossian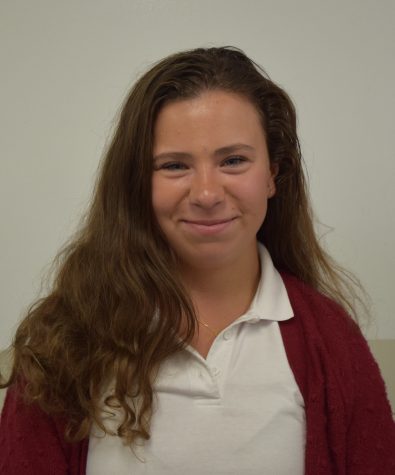 Claire Devereux
Senior Reporter
Claire is a Senior Reporter. When she isn't working on The Broadview, she enjoys swimming, going on hikes and teaching kids to swim.